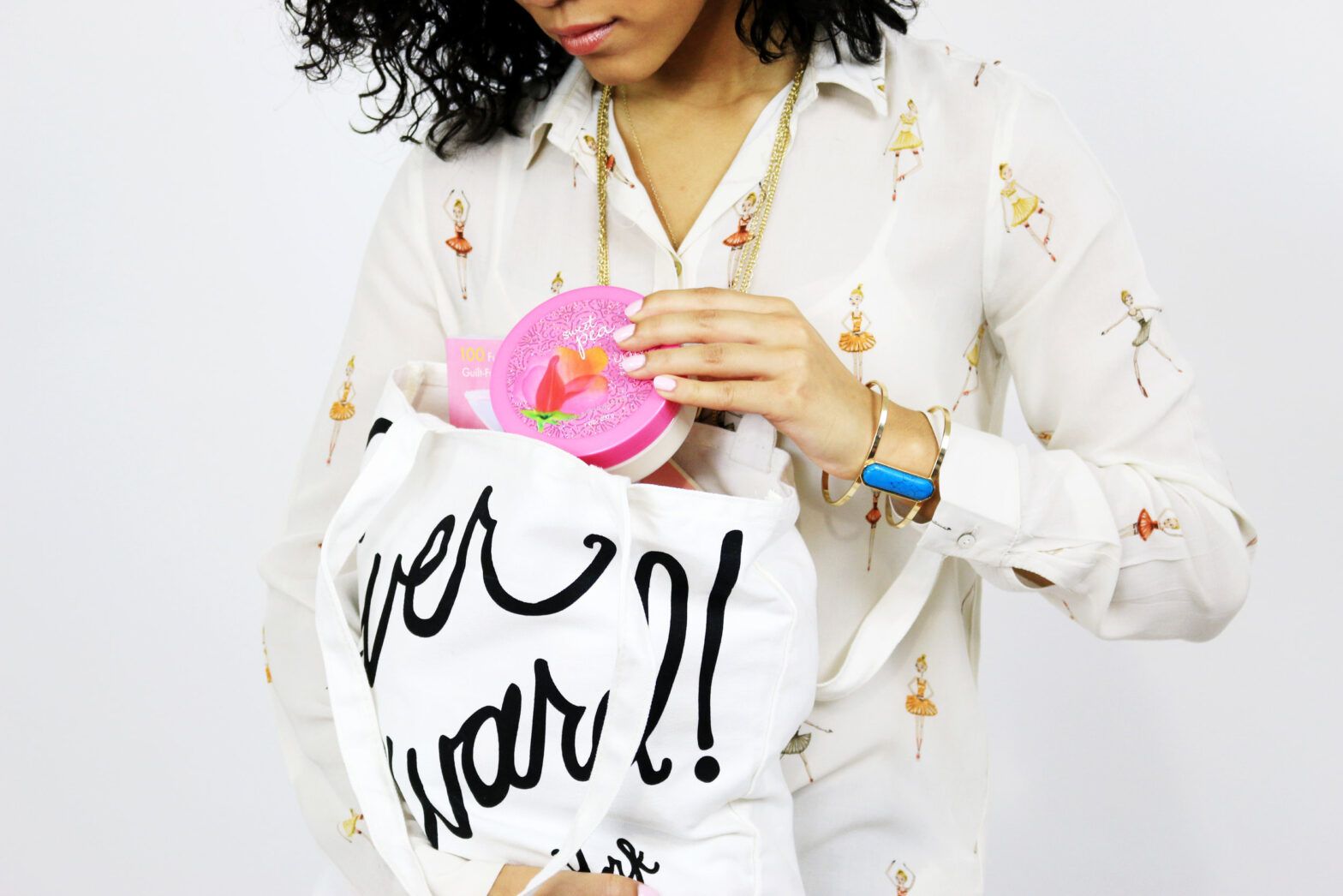 The Secret Behind the Effective Use of Skin Moisturizers
Does this situation sound familiar…
You observe some flaky dry skin on your face, arms or legs and so then you decide to buy a moisturizing lotion or cream.
But unless you already know what product you are going to purchase, it's somewhat daunting to select a moisturizer because of the multiple brands available as well as the wide variety of
different formulations and ingredients
. Moreover, there can be significant differences in prices. Which moisturizer will be most effective for you? Is it important to buy a specific type of face lotion? How do you evaluate the various claims on the products? Should you choose an organic body lotion or perhaps a natural face moisturizer? What's all the buzz with coconut oil for skin?
There are bewildering arrays of ingredients in moisturizing lotions and creams, but take courage; dry skin care doesn't fully depend on your choice of moisturizer!
But what if there is another factor
, other than the moisturizing formulation or brand, that is actually more important in alleviating dry skin caused by exposure to indoor drying stresses? Well, the answer may come as surprise, but a recent study by Shim et al. (2016) of 80 people found that is was
the consistent use of a moisturizer
over a period of 4 weeks rather than its formulation that was the key in restoring the barrier function of dry skin. The study participants (20 to 70 years of age) were randomly assigned to one of 5 treatment groups, and they each applied a preselected moisturizer (one of six formulations) to their left shin and a different one to their right shin. Baseline observations included clinical evaluations of skin dryness and instrumental measurements of skin hydration and the transepidermal water loss rate. At the end of the study period,
there were no statistically significant differences in either clinical or instrumental measures between the moisturizers
! The only commonality was the regular daily use of the lotions by the study participants over the course of 4 weeks. These results are not an outlier, as other studies have also demonstrated
the value of regular use of moisturizers for restoring impaired barrier function of skin
(e.g., Carville et al. 2014; Kucharekova et al. 2003). So, the "secret" for maintaining healthy skin depends largely on your personal care practices, not on your skill in selecting the "best" moisturizer!
Wrap up
The regular use of a moisturizing lotion or cream is undoubtedly the most important factor in restoring the barrier function of the stratum corneum and thus controlling dry skin caused by external drying stressors.
If you're in a rush to deal with dry skin, then simply purchase any popular moisturizer (lotion or cream) and then moisturize regularly.
You may ultimately prefer one particular moisturizing brand after personal use and evaluation, however, the consistent application of that product to impacted skin will largely determine how effectively it supports your dry skin care.
References
Carville, Keryln, Gavin Leslie, Rebecca Osseiran-Moisson, Nelly Newall, and Gill Lewin. "The Effectiveness of a Twice-Daily Skin-Moisturising Regimen for Reducing the Incidence of Skin Tears." International Wound Journal 11, (2014): 446–53. doi:10.1111/iwj.12326. Kucharekova, M., P. C. M. Van De Kerkhof, and P. G. M. Van Der Valk. "A Randomized Comparison of an Emollient Containing Skin-Related Lipids with a Petrolatum-Based Emollient as Adjunct in the Treatment of Chronic Hand Dermatitis." Contact Dermatitis 48, (2003): 293–99. doi:10.1034/j.1600-0536.2003.00119.x. Shim, J.H., J.H. Park, J.H. Lee, D.Y. Lee, J.H. Lee, and J.M. Yang. "Moisturizers Are Effective in the Treatment of Xerosis Irrespectively from Their Particular Formulation: Results from a Prospective, Randomized, Double-Blind Controlled Trial." Journal of the European Academy of Dermatology and Venereology 30, no. 2 (2016): 276–81. doi:10.1111/jdv.13472.