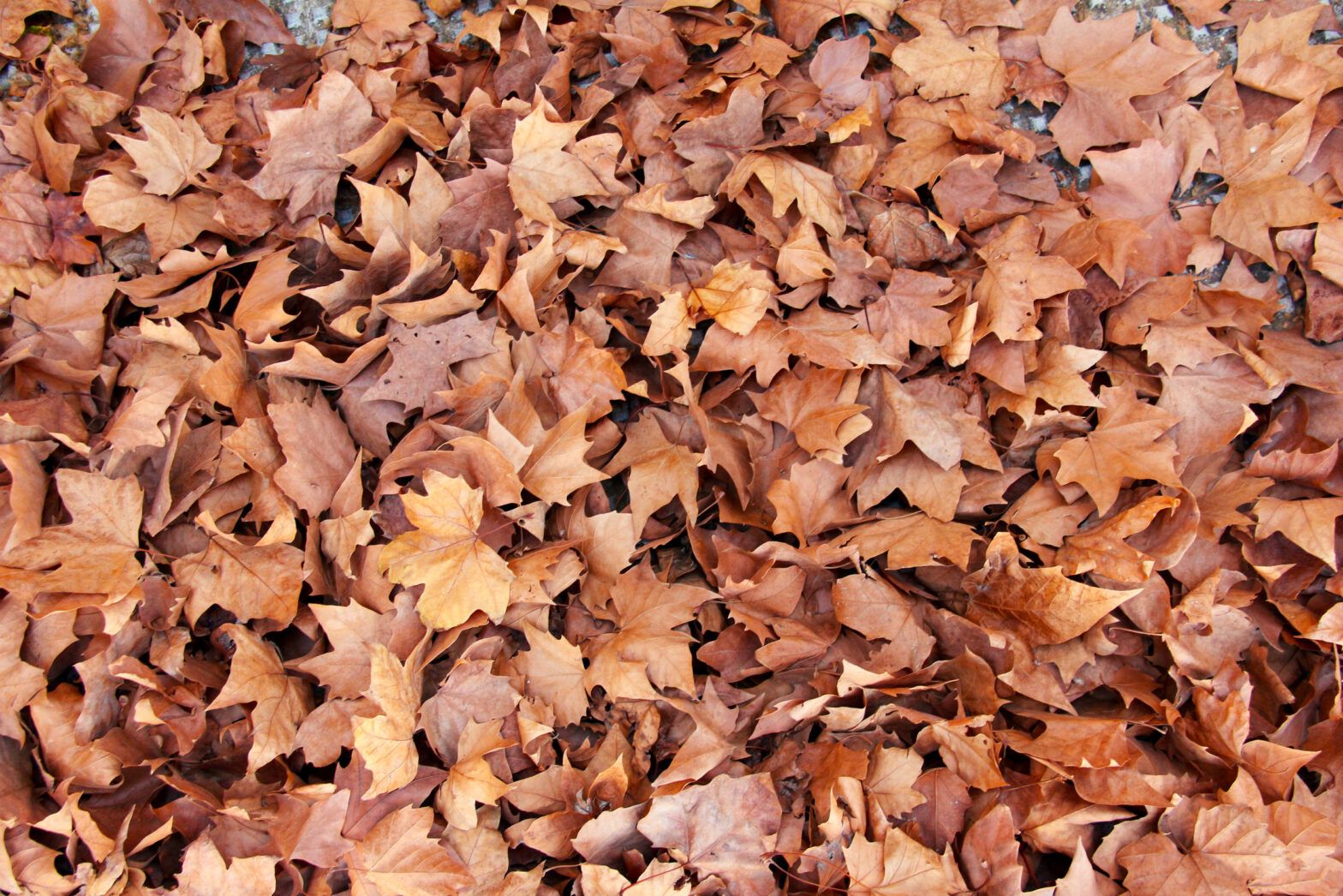 Let October Be Your Skin Care Preparedness Month!
The month of October for most of the United States marks the transition between the warm, humid, part of the year and the cooler months. Cooler weather produces higher indoor drying stresses on skin due to lower indoor humidities and temperatures. Now is a good time to evaluate your skin-care practices before dry, itchy skin develops!
As the map below shows, in early October, 2016, much of the western US had outdoor water vapor levels below 10 g/m³, while the levels in the Midwest and East were gradually trending toward that level.
Regional climatic conditions across the USA drive changes in outdoor water vapor levels, which in turn directly impact indoor humidities and associated drying stresses on skin.
During the next several months indoor drying stresses on skin will increase even more due to reduced humidities and temperatures as the heating season begins in earnest. So, in anticipation of those greater environmental stressors, October is a good time to prepare for the associated skin-care requirements.
Make it official—proclaim October as your annual skin-care preparedness month! Put it on your calendar for things to do in October. Here are four action items to consider— 
1.  Assess the baseline dryness of your skin
You probably have areas of your skin that are prone to dryness, as evidenced by skin flakes or roughness. Take some time to examine your arms, legs, and face to visually inspect your "baseline" skin conditions before cooler, dryer weather starts up. 
2.  Shop for Moisturizing Lotions and Creams
If your skin moisturizer needs replacement (time to check?), consider shopping for good deals in October so that you avoid the higher costs of last minute shopping.  Also, you might consider trying a new skin moisturizer if you think you might benefit from a change. Regardless of the moisturizer you select, remember that it's the regular use of a moisturizer rather than its ingredients that is the real secret to dry skin care.
Your primary skin-care products should consist of moisturizing lotions and creams for application to your skin plus a moisturizing soap and shampoo.
3.  Check Out Room Humidifiers
If you have never used a room humidifier to deal with the low indoor humidities associated with the cooler months of the year,  you will be amazed by the variety of humidifiers that are available. One initial strategy is to select a smaller humidifier to use in your bedroom while you sleep, which will help hydrate your skin as well as your nasal passages. You can use your humidifier in conjunction with your use of moisturizing lotions in order to maintain healthy skin. If you have a home office, a humidifier should be viewed as an essential piece of office equipment to help manage dry skin as well as your working comfort.
4.  Get a DSI Sense to monitor skin stressors
One of the challenges in dealing with the transition from summer to fall to winter is knowing when to implement skin-care practices aimed at keeping your skin hydrated. You can't sense the magnitude of drying stresses on your skin so oftentimes the occurrence of dry, itchy skin is the first unwelcome sign that you are experiencing seasonal dry skin.
To avoid this dry-skin scenario from happening, consider getting a DSI Sense that (1) constantly measures the Dry Skin Index of your indoor air, (2) estimates the hydration level of the outer layer of the stratum corneum–where dry skin flakes are produced, and (3) shows the current relative humidity. 
These indoor air diagnostics will help inform your skin-care practices involving the application of skin moisturizers as well as the operation of a room humidifier. The end goal of these practices is to hydrate skin and reduce the risk of dry-skin formation!